SouthWaltonMap.com is the official online presence of the South Walton Visitor's Map and provides businesses with a smart set of tools to showcase themselves and connect to the thousands of tourists that visit our area on a daily basis. Beautiful, simple and easy to use, the South Walton Visitor's Map is a fun and friendly place to hook up with your potential customers.
---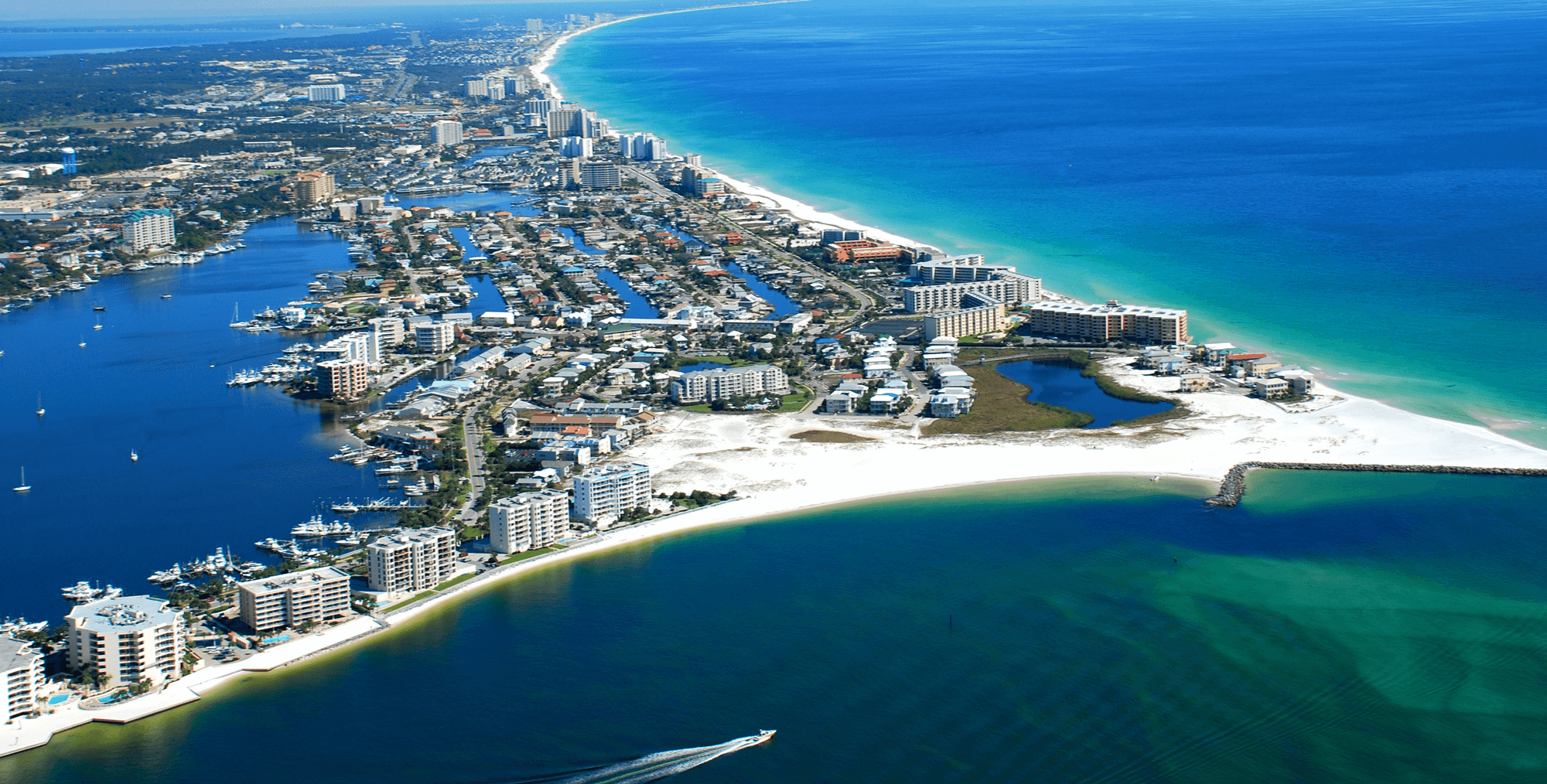 1. Add Your Business
Upload photos, add helpful links to your website or to social media, set an address and hours of operation and other information that you may find relevant.
See How a Business Listing Looks →
---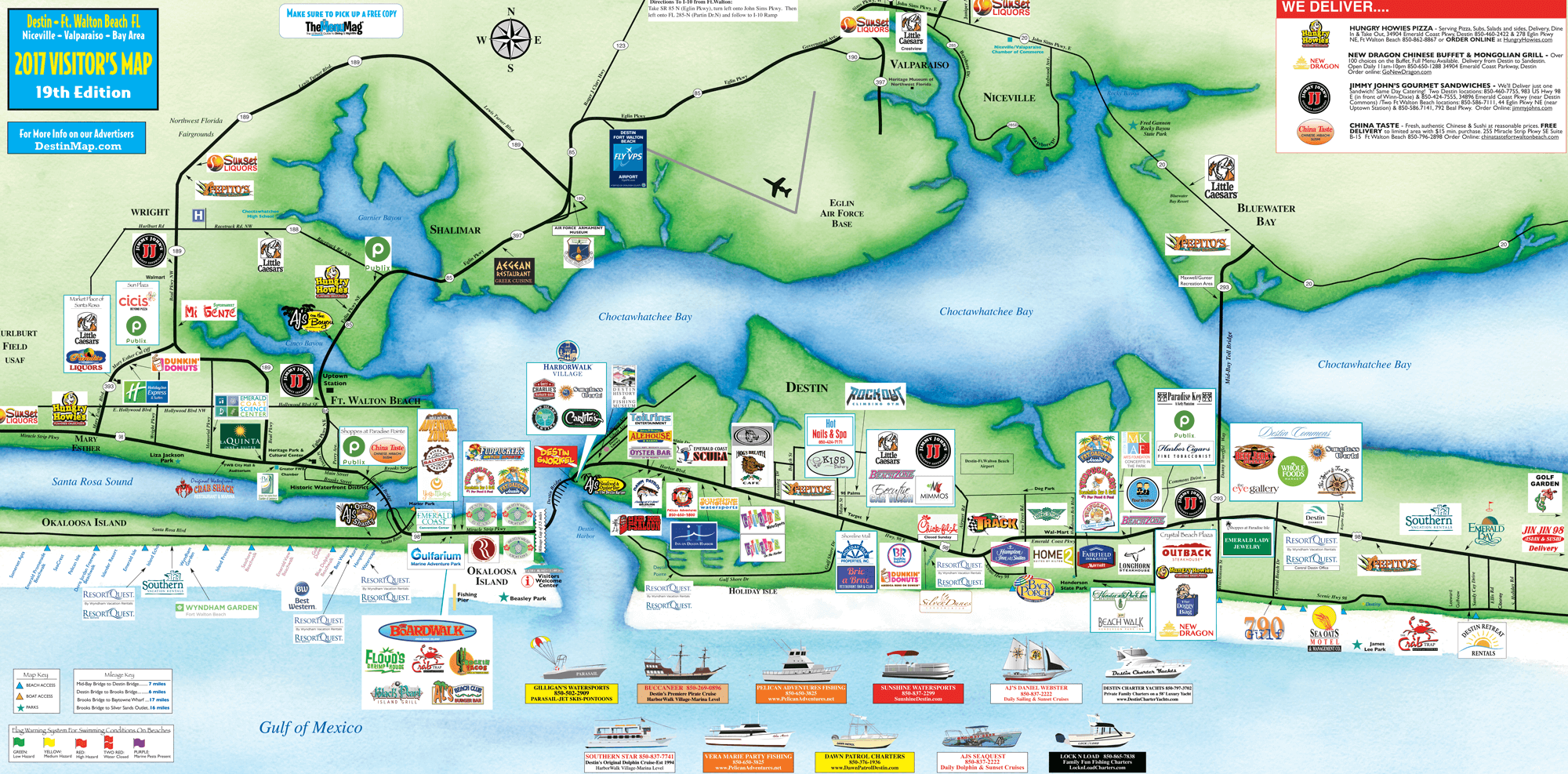 2. Get Discovered by Visitors
Upon adding, your business will appear throughout the website and will be searchable by visitors. Your business will also be included on our annual printing of the South Walton Visitor's Map!
---
Ready to reach thousands of tourists today?